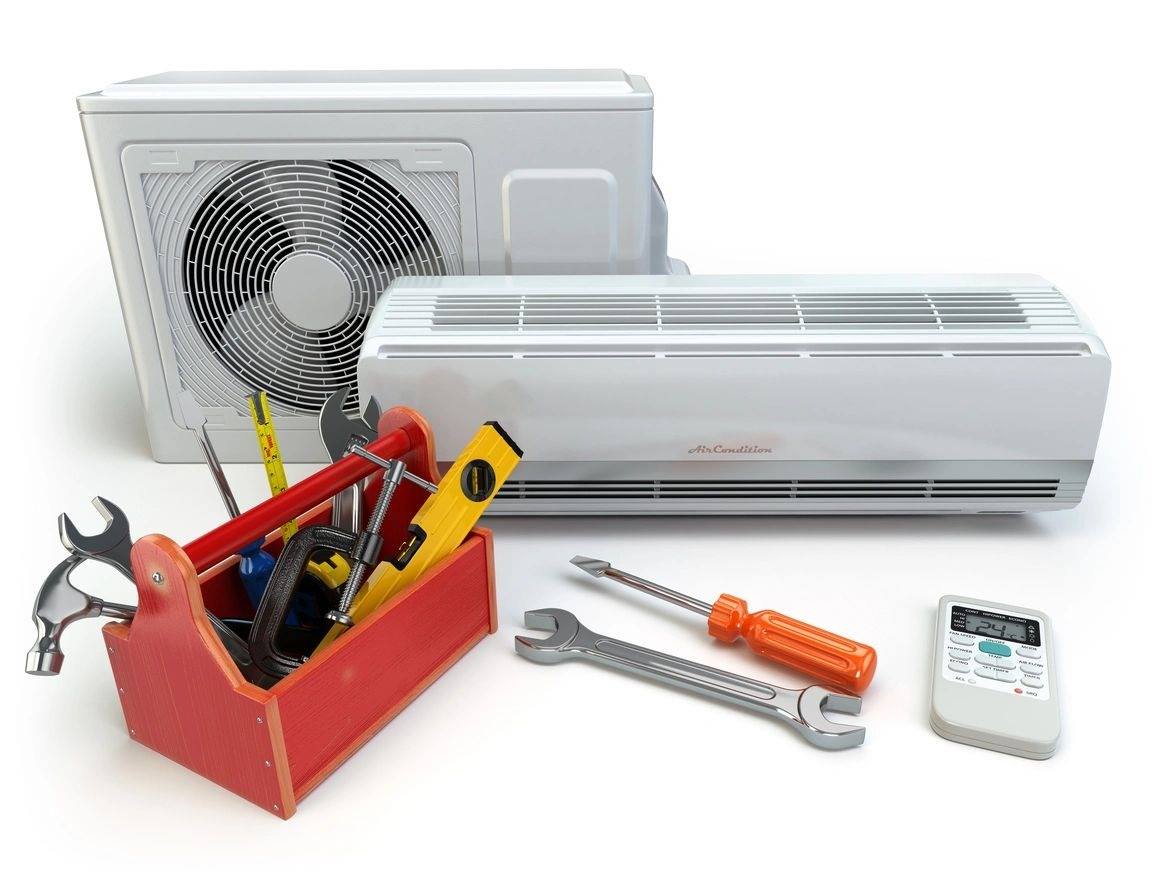 Commercial Air Conditioning and
Heating Concerns
Whether you want to install a new HVAC system, renovate an existing one, schedule a maintenance service, or need repairs, we have the solution for all of your commercial air conditioning and heating concerns. We specialize in three different areas.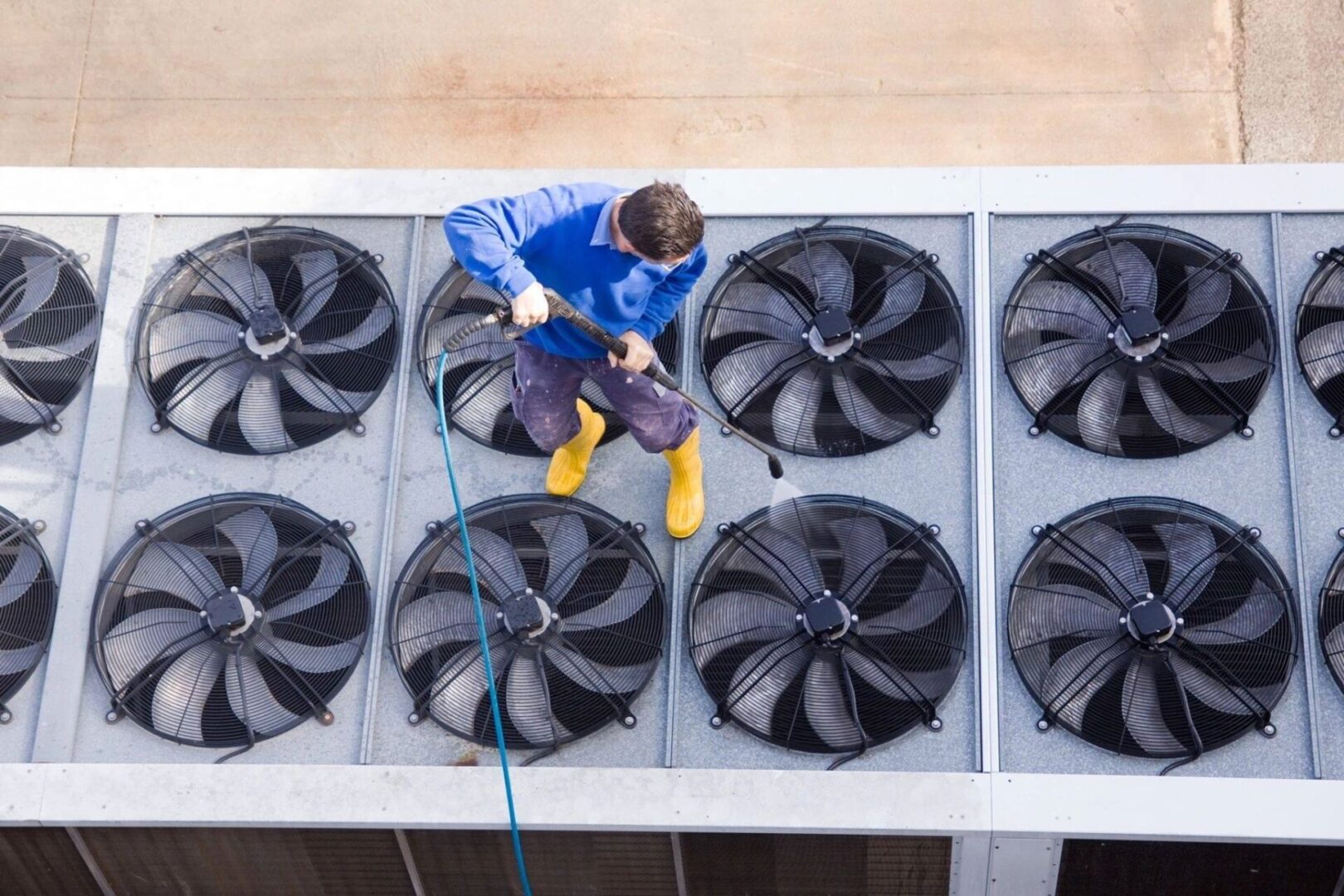 Our home air conditioning service specialists can install a custom air conditioning and heating system for your new residence, or we can change out the unit in your existing home and replace it with a more efficient one.
Our highly trained technicians will be happy to take the time to look at your blueprints or visit your house and give you a free quote. If you think that it's time for a new unit, give us a call, and we'll help you choose which type of replacement system is best for your home.
You'll find that we offer some of the best prices around. Also, we'll provide you with everything you need to know to keep your unit performing at peak efficiency, including information about warranties and service agreements.
We stock complete residential HVAC systems in our warehouse, which gives us the flexibility to install a system that's right for any sized house. If you are considering new equipment for your home, we will quote a turnkey installation.
We provide expert residential air conditioning repair and maintenance services as well. Our residential service department is available 24 hours a day, 7 days a week. If you require immediate assistance, a technician will be dispatched to your location as soon as possible. In most cases, we can provide same-day service.
Commercial air conditioning systems represent a significant operating expense for any commercial building. We are dedicated to keeping your commercial heating and air conditioning system running as smoothly and efficiently as possible.
We can install a custom rooftop or package unit air conditioning or heating system for any commercial building. We can also renovate your existing network for more efficient operation.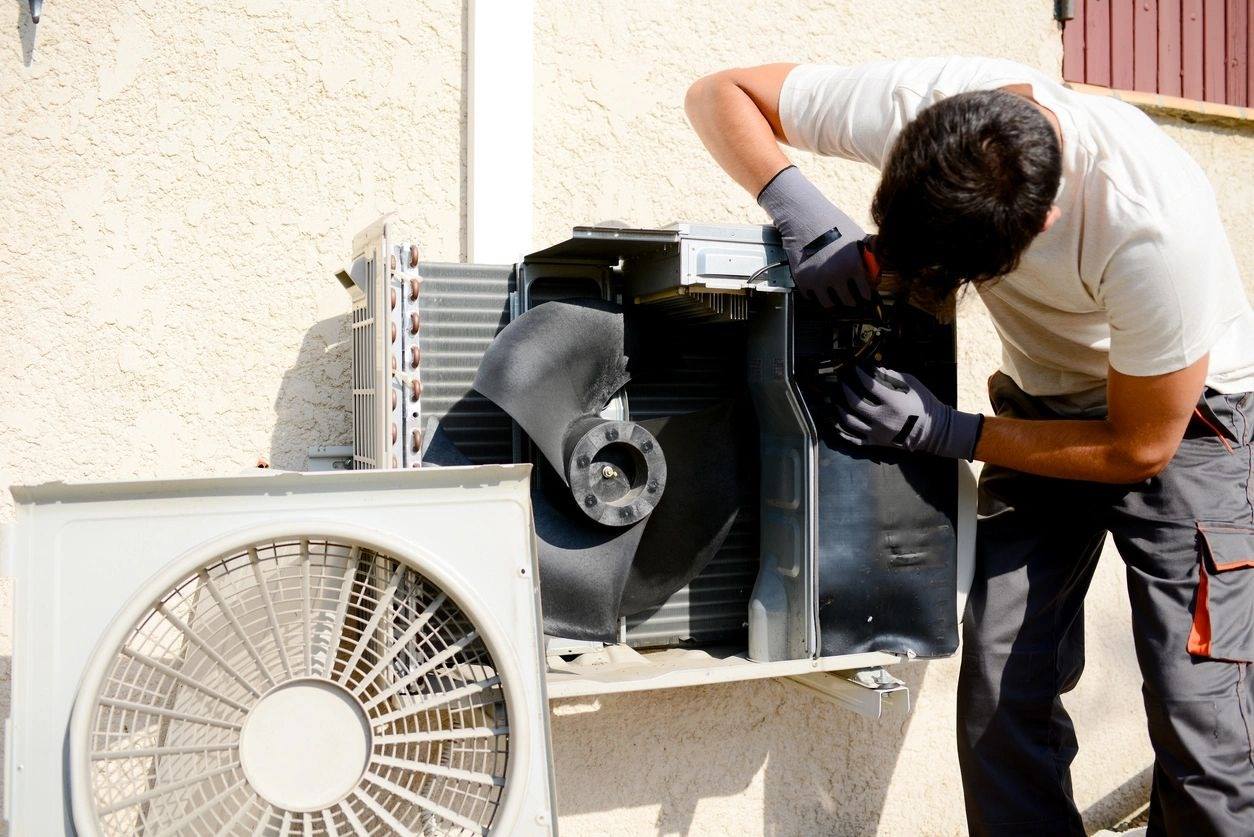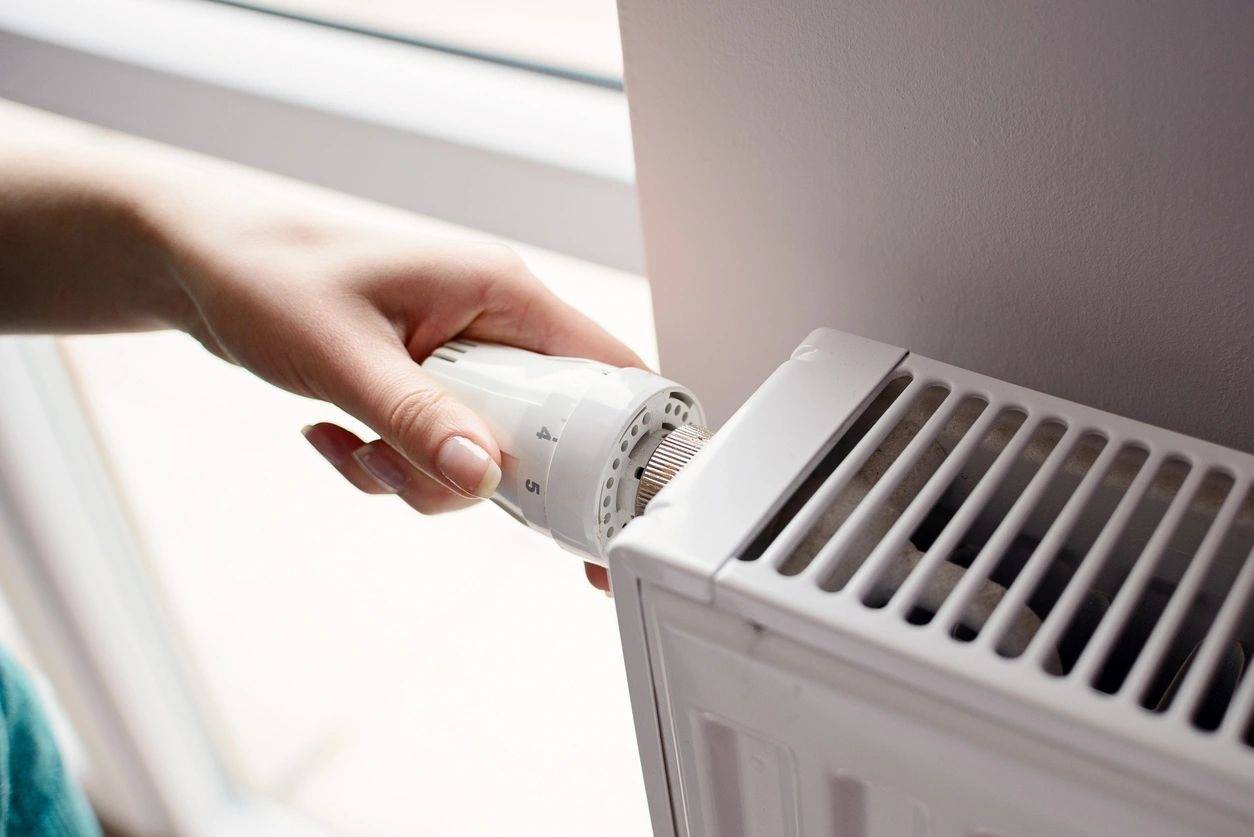 Our team of highly experienced technicians has successfully installed commercial HVAC systems in all kinds of buildings, from office buildings, restaurants, and retail establishments, to schools, churches, and clinics.
When problems do arise, our HVAC repair teams are available 24/7 and ready to do whatever it takes to get your system up and running as soon as possible.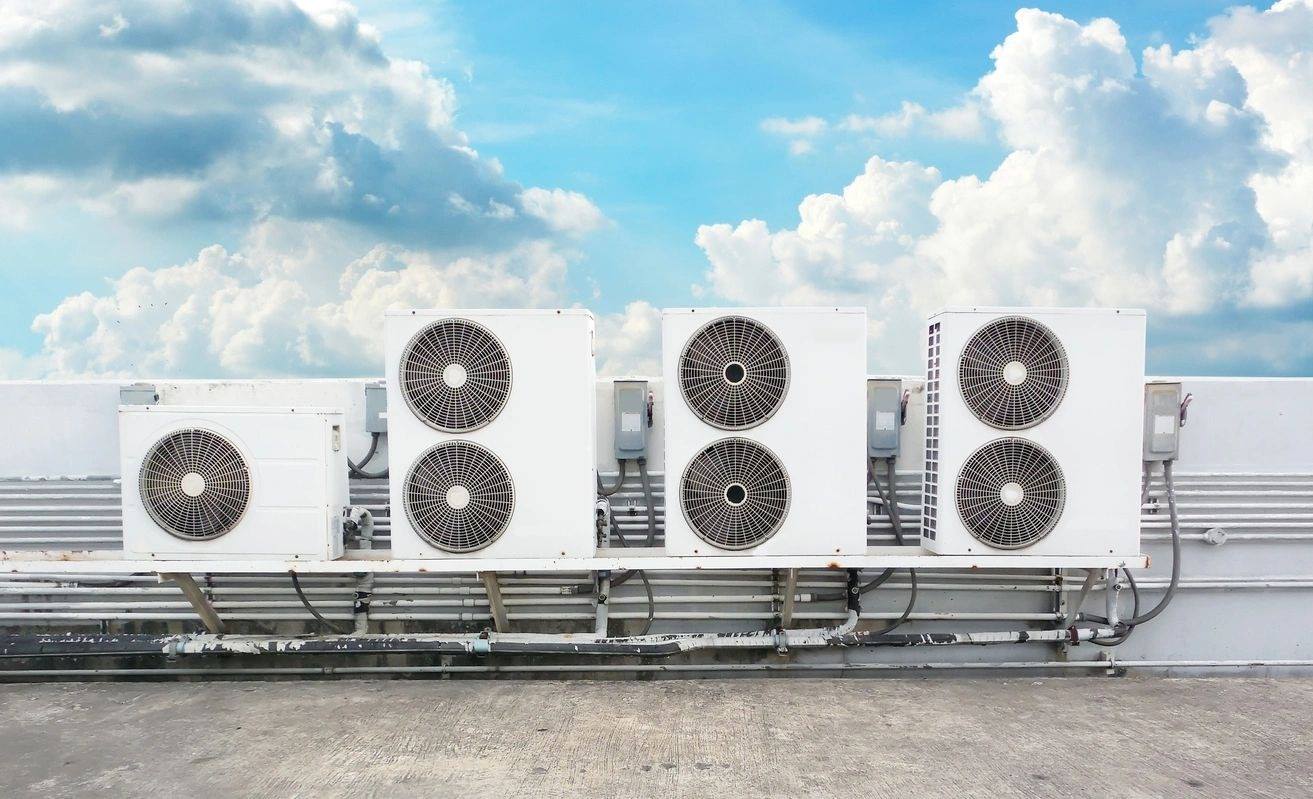 Besides providing a healthy, comfortable environment for the facility's occupants, an industrial HVAC system will often play a critical role in the actual production process. From food processing facilities to manufacturing plants, we have the skills and experience to set up and maintain the HVAC systems for any type of industrial building.
We can design, assist, and install a new HVAC system for your facility or change out or modify your existing one. We'll come out to your site and discuss with your team the particular needs of your facility and develop a system ideally suited for your industrial process. We can also analyze your existing system to determine ways of improving performance and reducing operating costs.
We carefully inspect all of our industrial HVAC installations, putting each unit through a rigorous test, adjust and balance procedure to ensure that it serves to specifications. We offer excellent 24/7 HVAC and refrigeration repair services to our industrial customers.
Our HVAC repair teams know that a thriving industrial business must maintain a strict production schedule to remain profitable. The last thing your business can afford is extensive downtime. That's why we'll stick to a job until it's completed, even it means working round the clock.
We provide complete maintenance services to keep your system up and running at peak efficiency. This includes repairing and replacing worn parts and filters, calibrating the equipment, and cleaning and lubricating the system's components to maximize performance and prevent mold contamination.