Certified & Insured Refrigeration & Air Conditioning in Texas
EnergyMechanicalServices in Texas is a commercial and industrial comfort cooling and refrigeration company. We have a depth of experience across a variety of industries and use our knowledge to meet your deadlines and solve complex problems.
We continue to broaden our scope beyond routine service calls to include sales, rental, and installation. We offer a variety of commercial services such as industrial comfort cooling refrigeration, heating, and building controls. We are your full-service residential HVAC company, and we specialize in many services.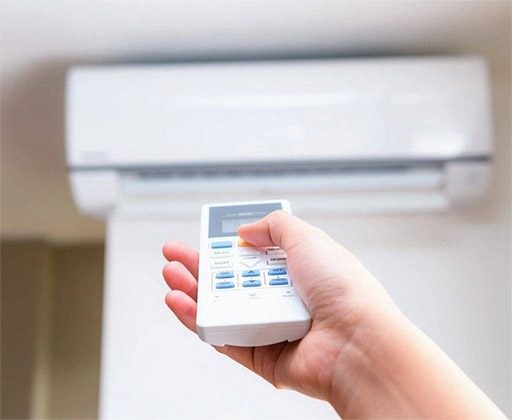 We are proud to provide quality heating and air conditioning services to Harris and surrounding counties. We have been working hard to provide superior HVAC, heating, and air conditioning services to residential, industrial, and commercial clients.
We have partnered with other clients and trade professionals to offer unique and effective options to resolve client issues pertaining to the equipment.